HID Global VertX / EDGE Access Control Controllers
Areashell Access Management™ supports the newest version of HID Global EDGE® and VertX® family of products – EDGE EVO® and VertX EVO®. The new platform provides enhanced security options, intelligent door communication and superior performance. These products provide a complete and fully functional hardware/firmware infrastructure for IP access control.
For backward compatibility Areashell also supports the previous generation of HID Global access control network controllers – HID Global VertX / EDGE.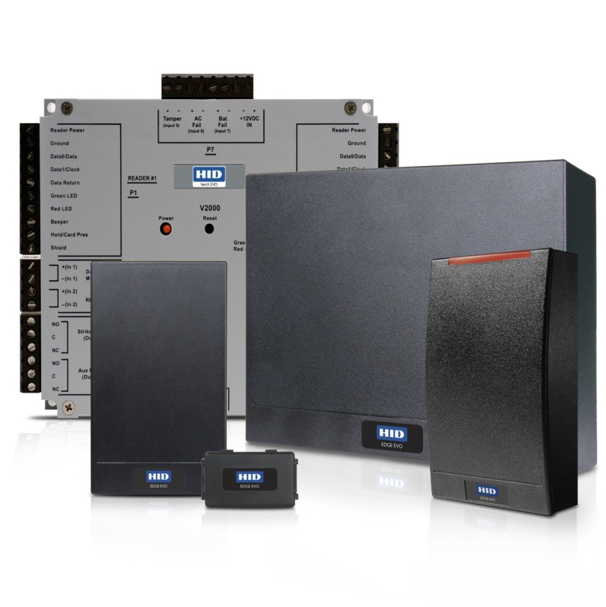 ASN Inc. Internet of Things Controllers and Sensors
Areashell Location Services are based on ASN Inc. intellectual IoT controllers, beacons, and wearable wristband sensors.
Wristband sensors regularly receive location information from beacons and send it to the nearest router.
The network of routers transfers data from the wristband sensors to the coordinator.
The coordinator transfers data to the Areashell software.