Monitor parking space availability in real time on mobile devices, dashboards and graphic maps
Areashell Parking Service
Collect data about parking space availability from parking sensors
Calculate and record parking lot and zone parking availability
Provide administrators and users with the information about parking availability by zone in real time
Generate reports based on the recorded data
IoT Ecosystem
Areashell Parking Monitoring subsystem is based on ASN Inc. intellectual IoT controllers and parking availability sensors.
Parking availability sensors regularly send data about their availability to the nearest router.
The network of routers transfers data from parking sensors to a coordinator.
The coordinator transfers data to the Areashell software.
Read more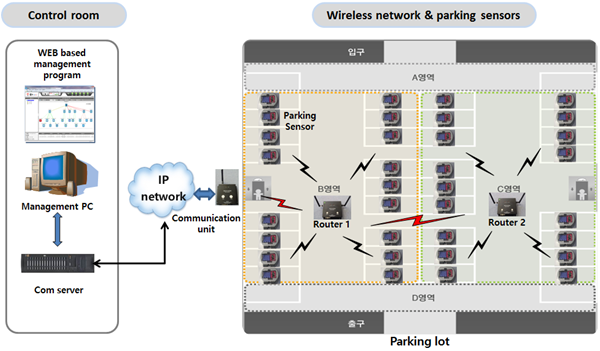 Monitoring the availability of each parking spot in real time
Local and Global Maps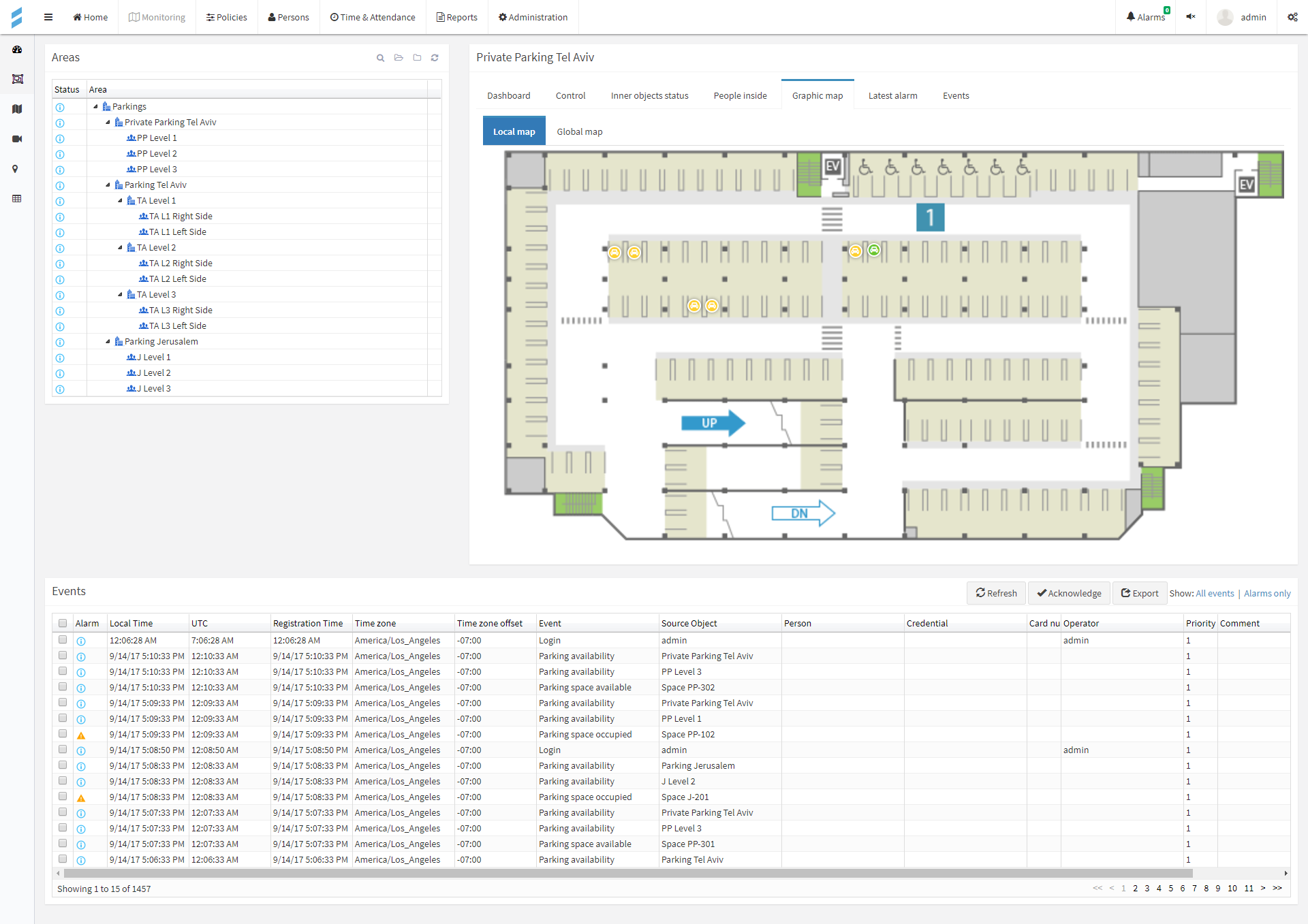 Lists of Events for each Sensor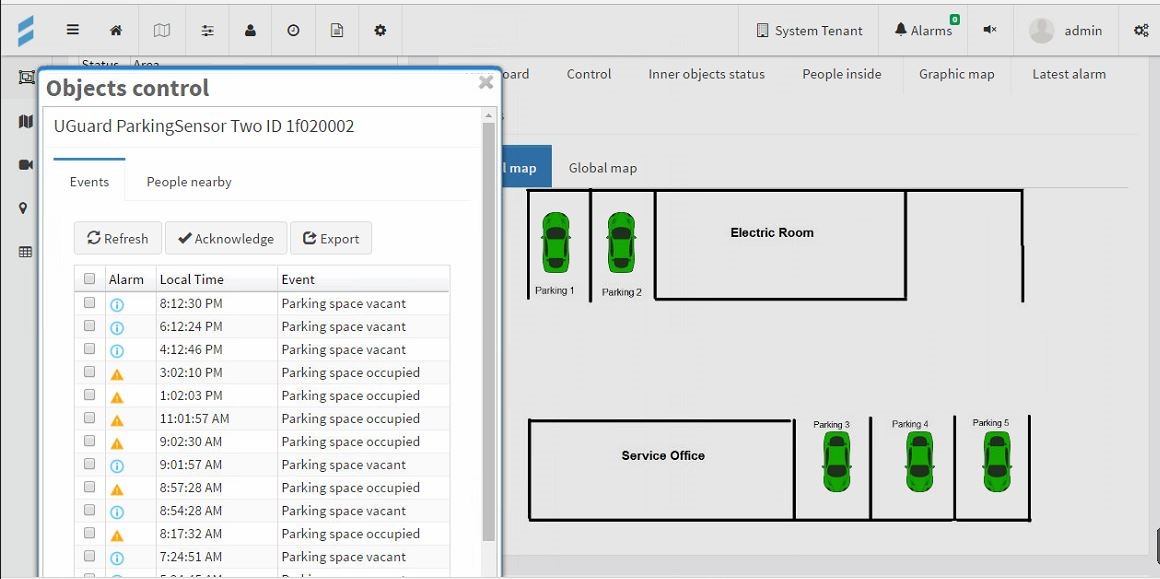 Parking Availability Dashboard
Global Maps for On-Street Parkings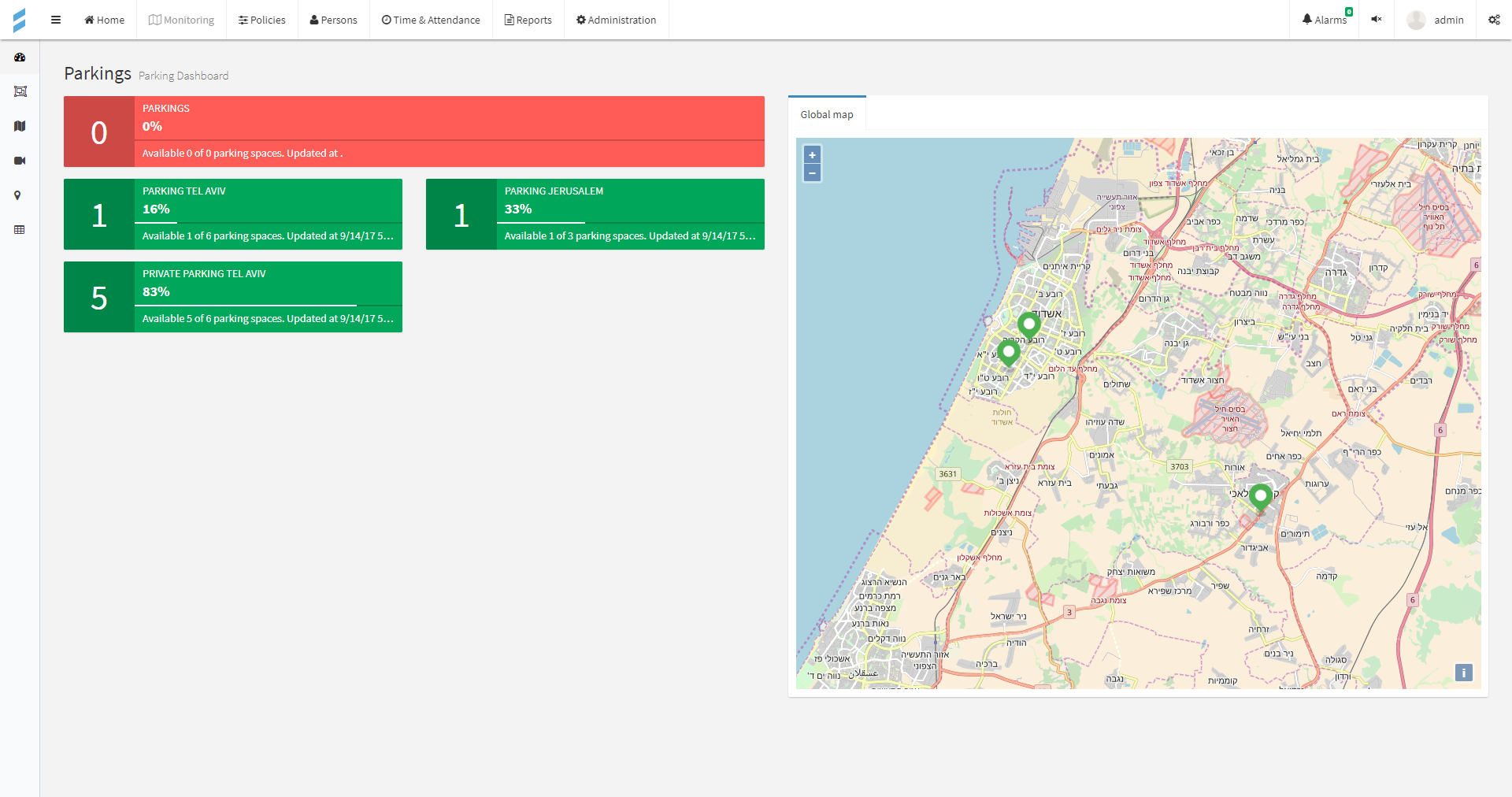 Local Maps for Parking Lots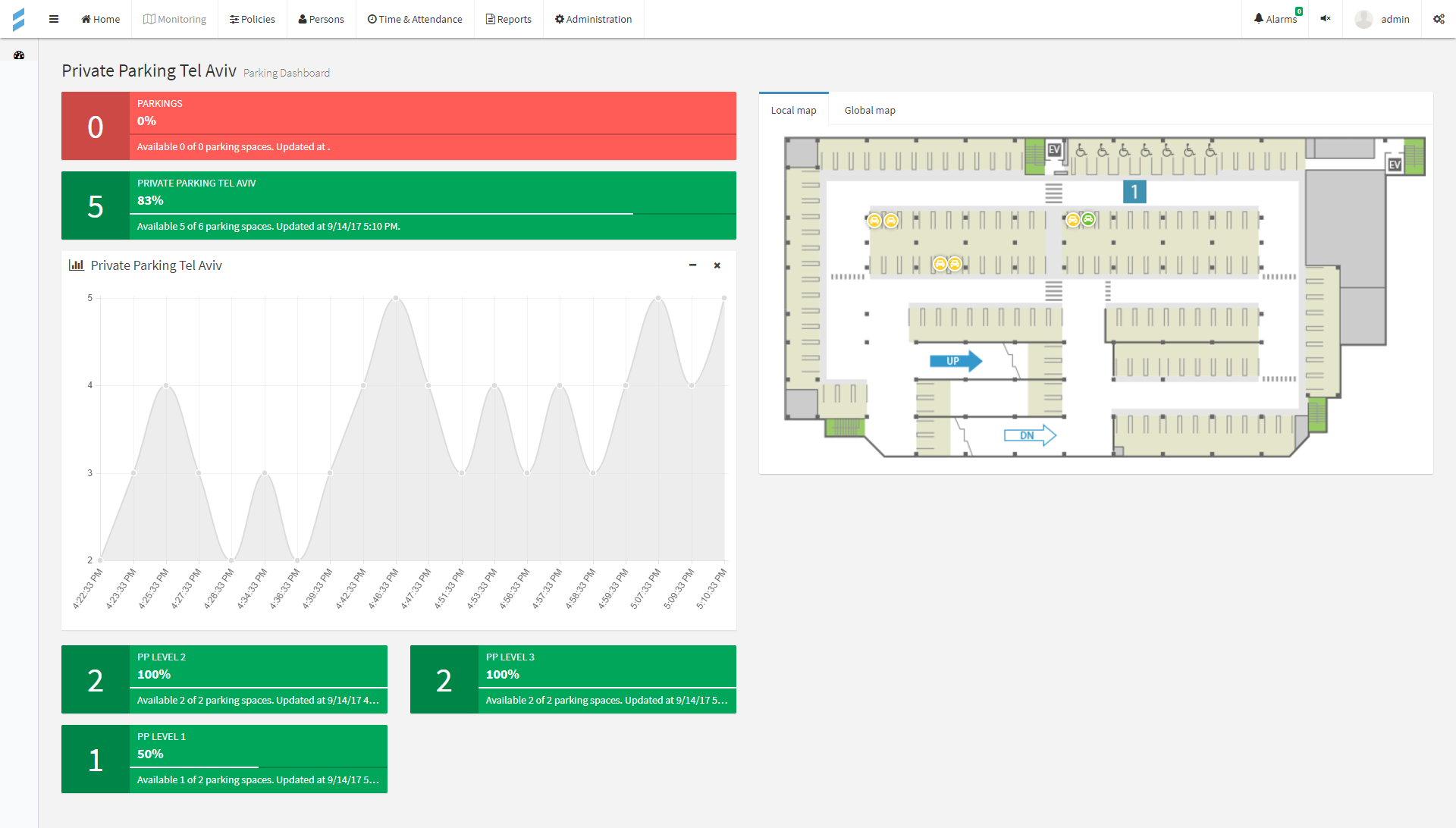 Custom Images on Local Maps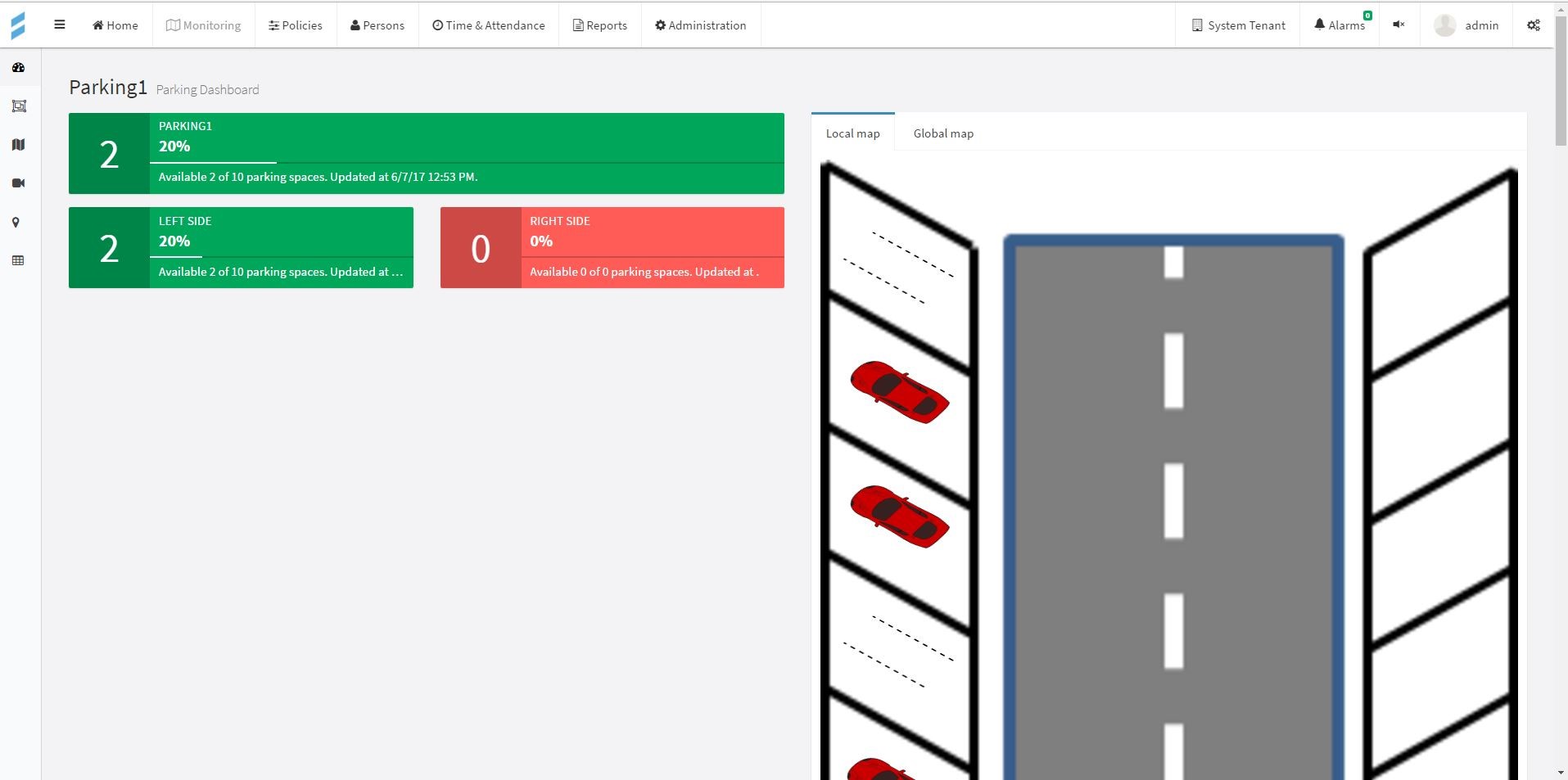 Lists of Events for each Sensor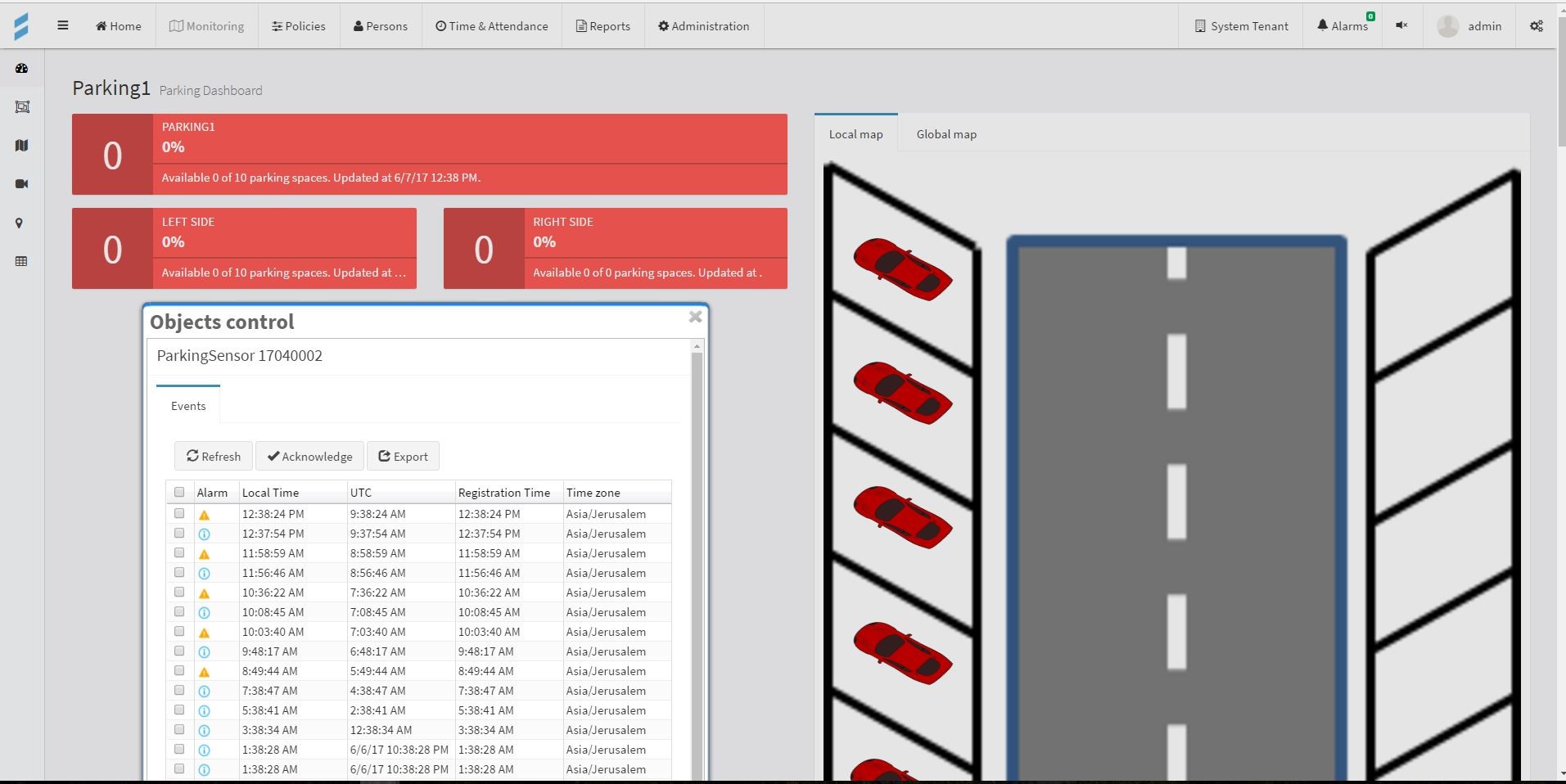 Areashell parking mobile application
Free to install and use
Can be installed from a corporate network or from Apple AppStore or Google Play
Works directly with corporate Areashell instances and Areashell Parking Cloud Services
Quickly locate available parking lot
Provides users with the information about parking availability of public and corporate parking lots.
Navigates users to the selected parking lot with using a default device navigation application.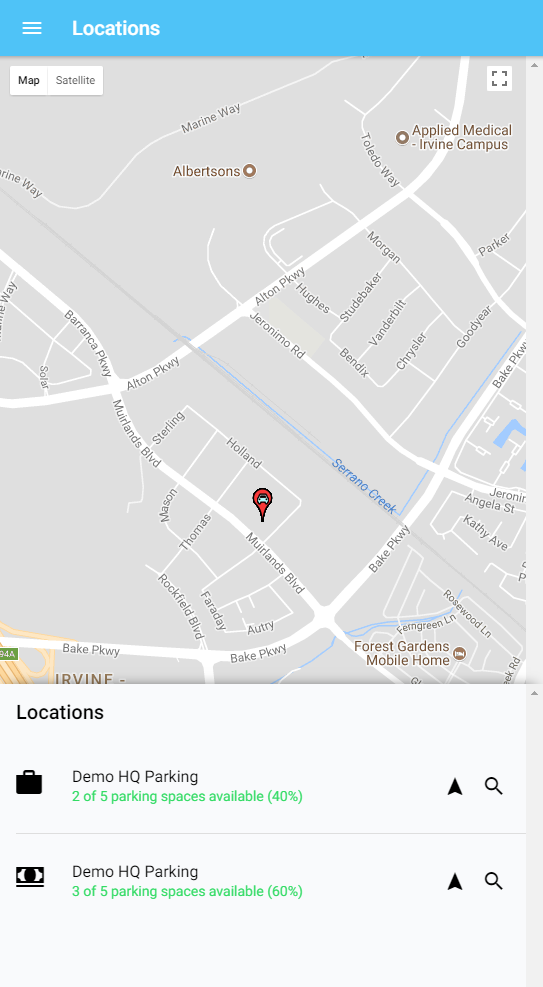 Find Available Parking Space
Quickly locate available parking space in a list or on a map of a parking lot.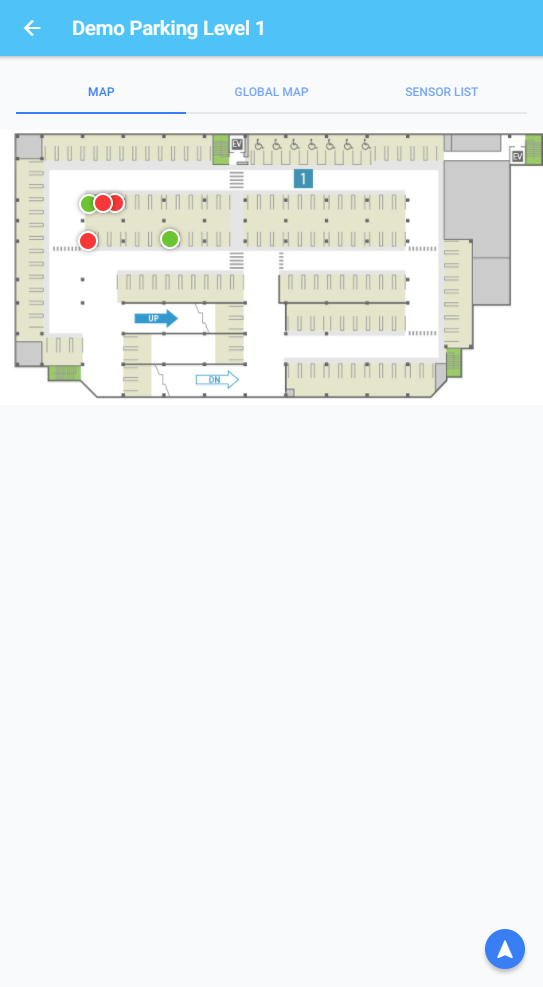 Quickly pay for parking
Pay for parking by credit or debit cards.
Automatic parking space detection.
Automatic parking time calculation.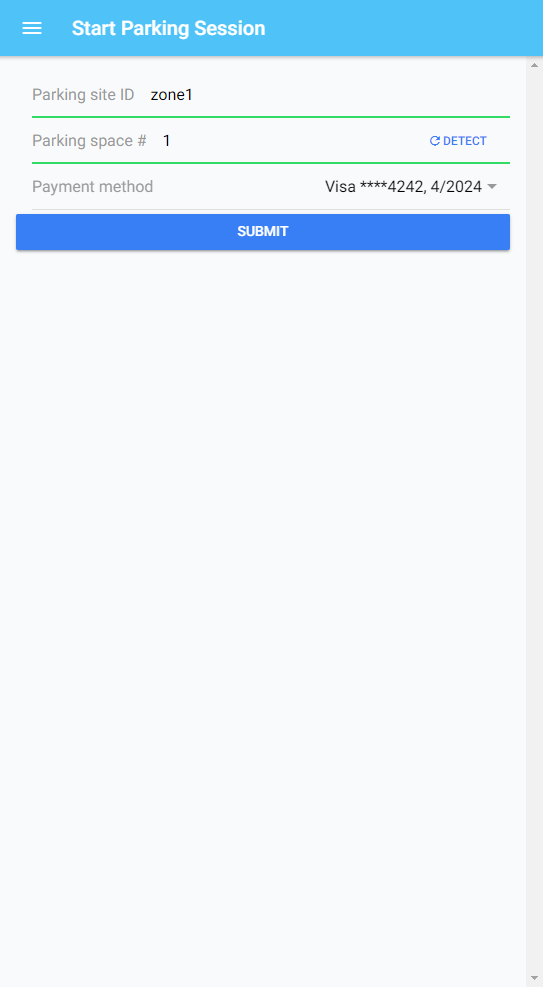 Find Your Car
Check current parking session status.
Quickly locate parked car in the parking lot.